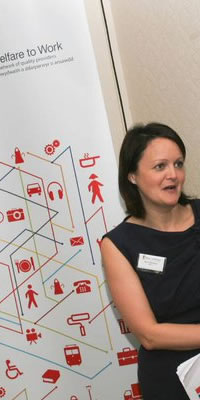 Services
BCBN offers a range of services.
BAY OF COLWYN BUSINESS NETWORK
 run by businesses for businesses in
 Colwyn Bay, Rhos on Sea & Abergele

    Do you run a business based in The Bay?
    Do you work within a business based in The Bay?

    Would you like to be able to inter-trade with other local businesses and raise the profile of Colwyn Bay, Abergele & Rhos-on-Sea.

    We know you are the best at what you do, but this doesn?t leave you the time to market yourself to generate more business.
    Would you be interested in joining the Bay Of Colwyn Business Network?

    We?re looking for businesses who want to see The Bay enhance it?s vibrant business community.

    Activities include:
    Various Events, Open Days & Open Evenings
    Cross Promotions with other Bay businesses
    Referral and recommendation scheme.

    This is a group run by businesses within The Bay for The Bay, so we?re looking for business people to come forward.

    It?s FREE to join for
    businesses within The Bay.

    Email [email protected] to register your business. (read less)
Members
Our members represent a very diverse range of businesses from builders to Bollywood dance lessons!